Skip to product information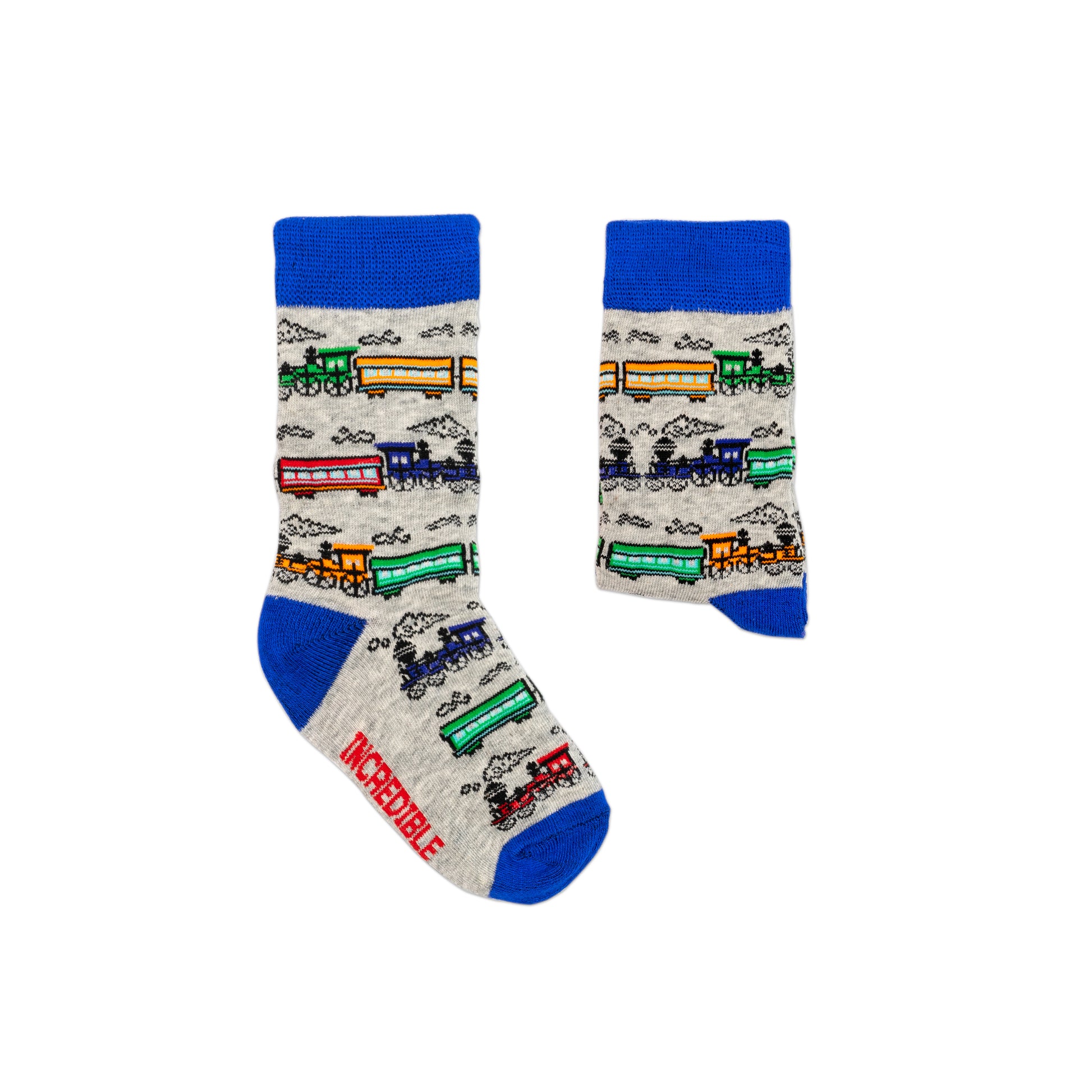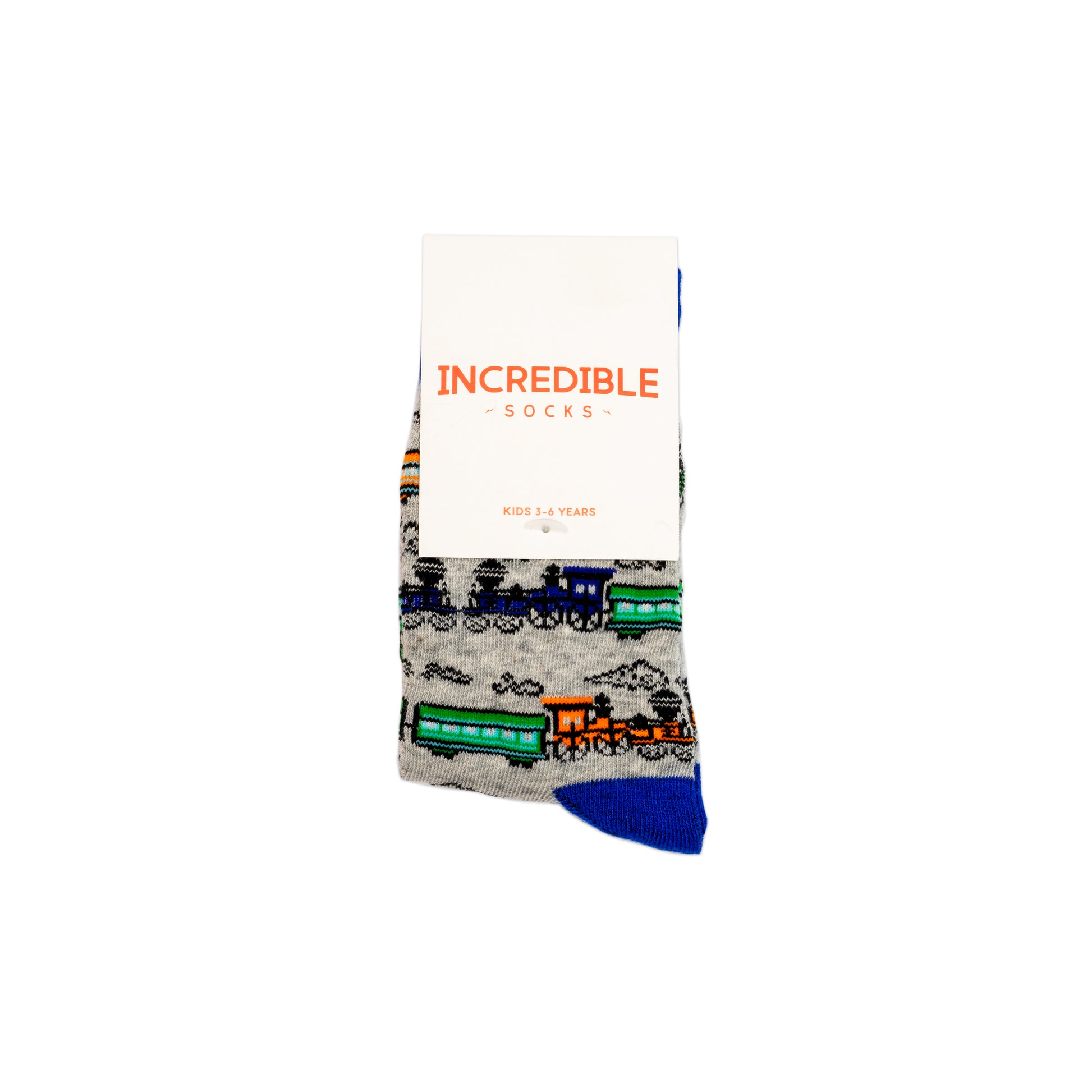 Terrific Trains
Sale price
$9.00
Regular price
Estimated delivery:

Dec 06 - Dec 10

Free shipping on all orders over €60
All aboard for endless train-loving adventures with Incredible Socks! Delight your youngsters with our beautiful and timeless train socks that are sure to captivate their imaginations for hours on end. Soft, strong, and sustainably crafted, these socks ensure a comfortable fit for every little explorer.
At Incredible Socks, we're passionate about providing premium quality products and top-notch customer service, all while making a positive impact on the planet and its people. Our socks are proudly made using sustainable bamboo, giving you the softest, strongest, and most stylish socks you'll ever wear. Plus, with our carbon-neutral approach, every step they take contributes to a greener world.
SIZING:
Worried about sock sizing? Fear not! Our socks are unisex, and you can choose from Kids 1-3 years or Kids 3-6 years sizes for an ideal fit.
CARE:
Want to keep these socks in tip-top shape? Just follow our care tips - wash with cold water, avoid bleach, and tumble drying, and wash them inside-out to keep colours vibrant and sizes intact. Oh, and when it comes to removing the label, be gentle and pull the thread - our socks deserve all the TLC!
COMPOSITION:
75% Bamboo for heavenly softness, 15% Nylon for unmatched strength, and 10% Spandex for ultimate flexibility.
Ready to embark on train-tastic journeys with your little ones? Grab a pair of Incredible Socks train socks today and watch their faces light up with joy! Choo-choo!