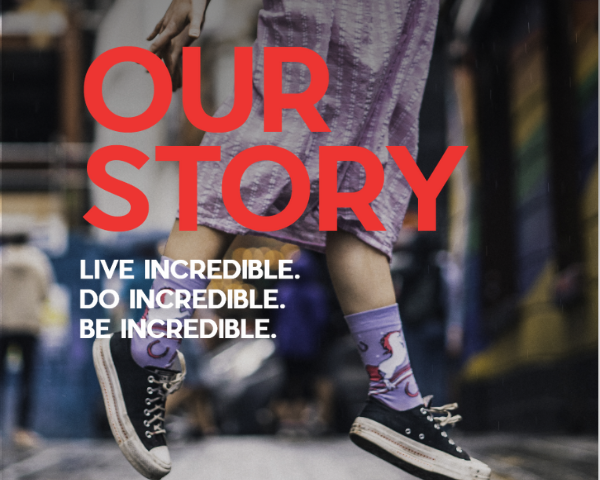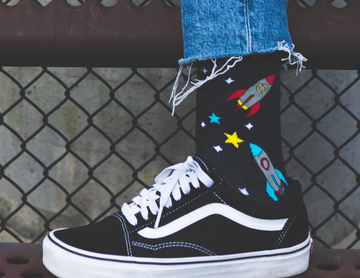 Crafting Extraordinary Socks for Every Step
At Incredible Socks, we're driven by a passion for creating socks that go beyond the ordinary. Our journey began with a simple belief: that socks should be more than just a functional necessity—they should be a reflection of your unique style and personality. With this vision in mind, we set out to design and produce the most incredible socks you'll ever wear.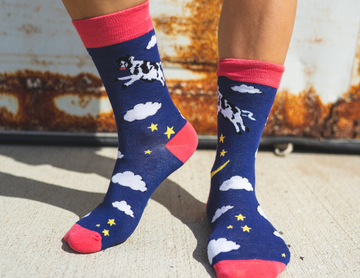 Where Creativity and Comfort Converge
Dedicated to delivering comfort without compromising on style, Incredible Socks embarks on a journey of boundless creativity. Our mission is to create socks that not only captivate your imagination but also provide ultimate comfort with every step.
By carefully selecting premium materials we infuse our socks with a unique blend of softness, durability, and eco-friendliness. Our natural bamboo fabric not only cocoons your feet in luxurious comfort but also offers natural odor-fighting properties.
With designs inspired by captivating space exploration, whimsical unicorns, and delightful ice cream, each pair of our socks become a true reflection your individuality and love for fun.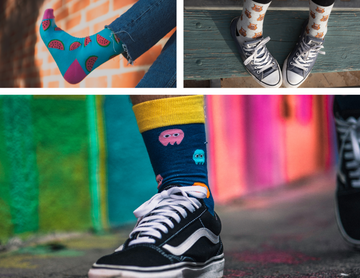 Making an Incredible Impact
We believe that our purpose extends beyond crafting exceptional socks. We are driven by a profound commitment to making a positive impact on both the planet and the lives of others. As a carbon-neutral business, we take responsibility for our footprint by actively working to offset our carbon output. Our dedication to meaningful change doesn't stop there. With every purchase, you become a part of our mission to support remarkable charitable organisations. Together, we strive to empower communities and uplift lives. Your choice to wear Incredible Socks goes beyond fashion—it becomes a statement of solidarity and a catalyst for incredible transformation.