Skip to product information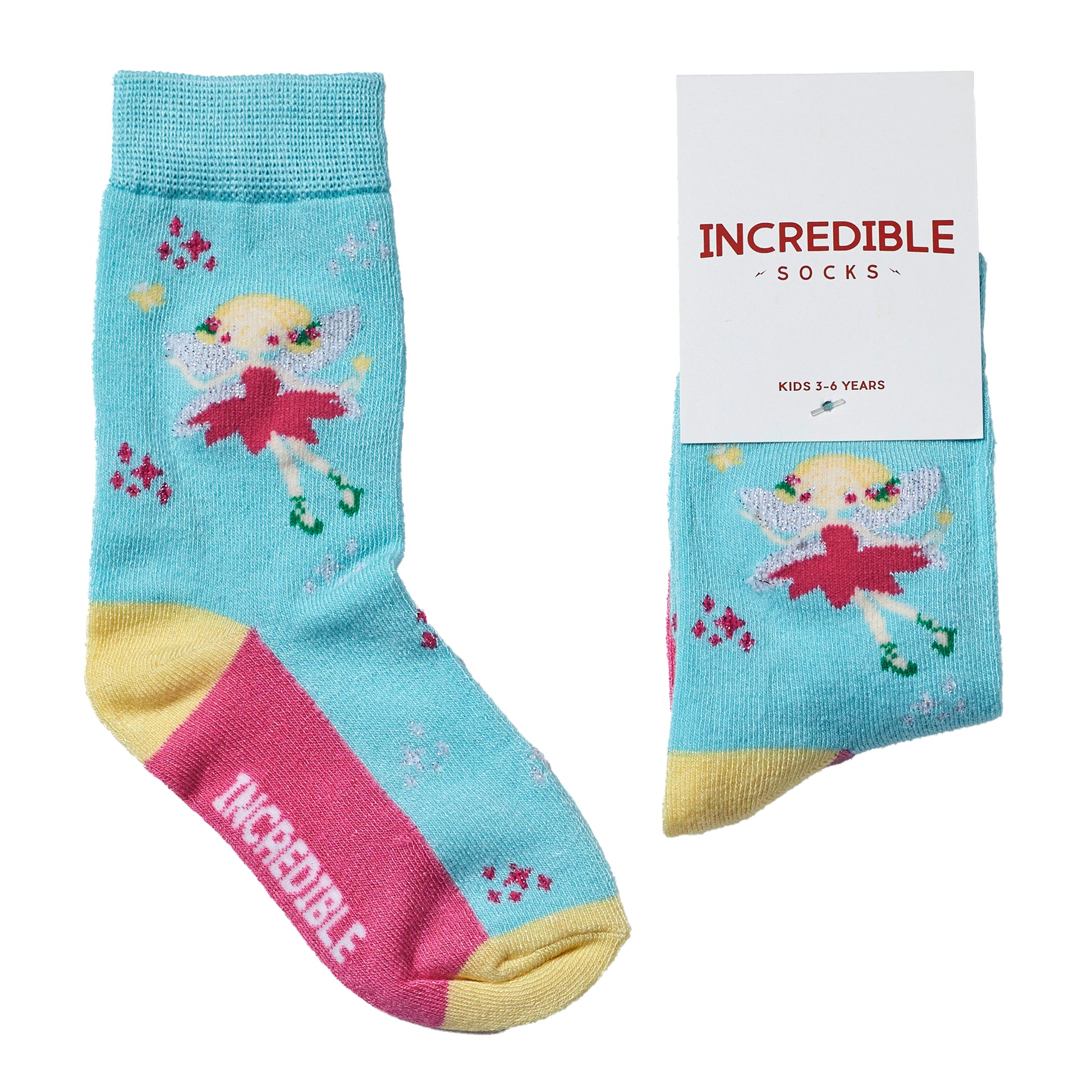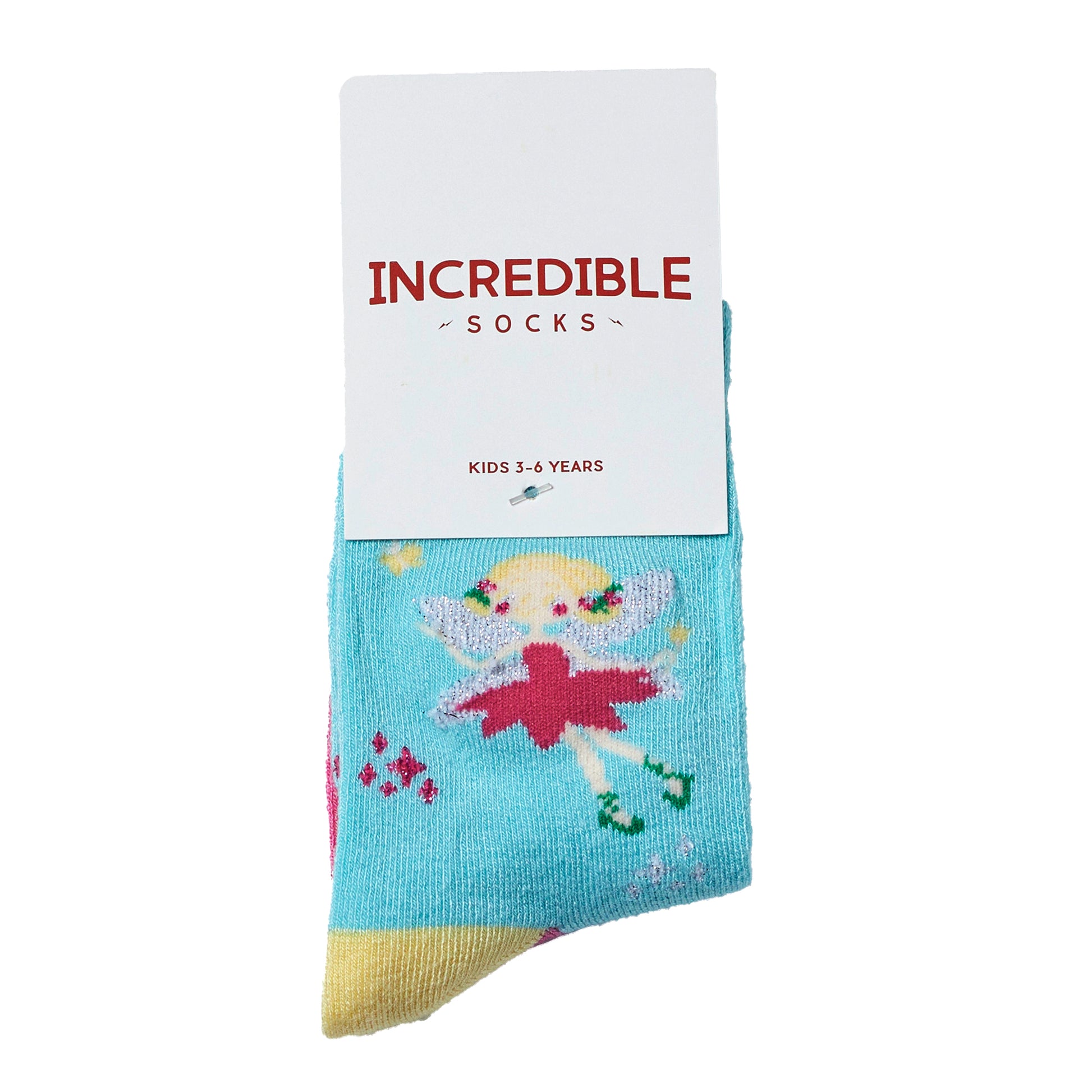 Incredi-Bell Fairies
Sale price
$9.00
Regular price
Estimated delivery:

Dec 06 - Dec 10

Free shipping on all orders over €60
Hey there, fellow dreamers and fairytale lovers! Allow us to introduce you to our very own Incredi-Bell, the enchanting fairy behind our incredible socks! These socks are an absolute must for all little ones with boundless imaginations, ready to take you on magical adventures! Prepare to be mesmerised by the touch of glittery yarn that adds that extra sprinkle of fairy dust sparkle to our best-selling socks. Soft, strong, and oh-so-cozy, these socks will have you feeling like you're walking on clouds!
Here at Incredible Socks, we're all about bringing you premium quality socks that make you feel like you're soaring through the skies. We're also passionate about excellent customer service and making a positive impact on the planet and its people. That's why our socks are crafted using sustainable bamboo, promising you the softest, strongest, and most stylish socks you'll ever wear.
SIZING:
Now, let's talk sizing. Our socks are currently unisex, so everyone can experience the magic! For little adventurers aged 1-3 years and 3-6 years, we've got the perfect fit waiting for you. Embrace Incredi-Bell's whimsical designs, and let your imagination soar with every step you take!
CARE:
To keep the magic alive, take good care of your incredible socks. We recommend washing them with cold water and absolutely no bleach, ensuring the colours stay vibrant and the size remains just right. And remember, they'll last longer if you keep them out of the dryer! For the true sock sparkle, wash your socks inside-out and avoid bleaching or ironing them. And if you need to remove the label, fret not! Just gently pull out the thread, and your socks will be free to dance with you!
Now, for the secret behind these incredible socks:
75% Bamboo for that oh-so-soft touch, 15% Nylon for superhero-like strength, and 10% Spandex for the cosiest and most flexible fit! So, what are you waiting for? Step into a world of magic, dreams, and Incredi-Bell's fairy dust with our incredible socks! Let your imagination roam free, and bring the magic of fairy tales to life with every step you take!