Skip to product information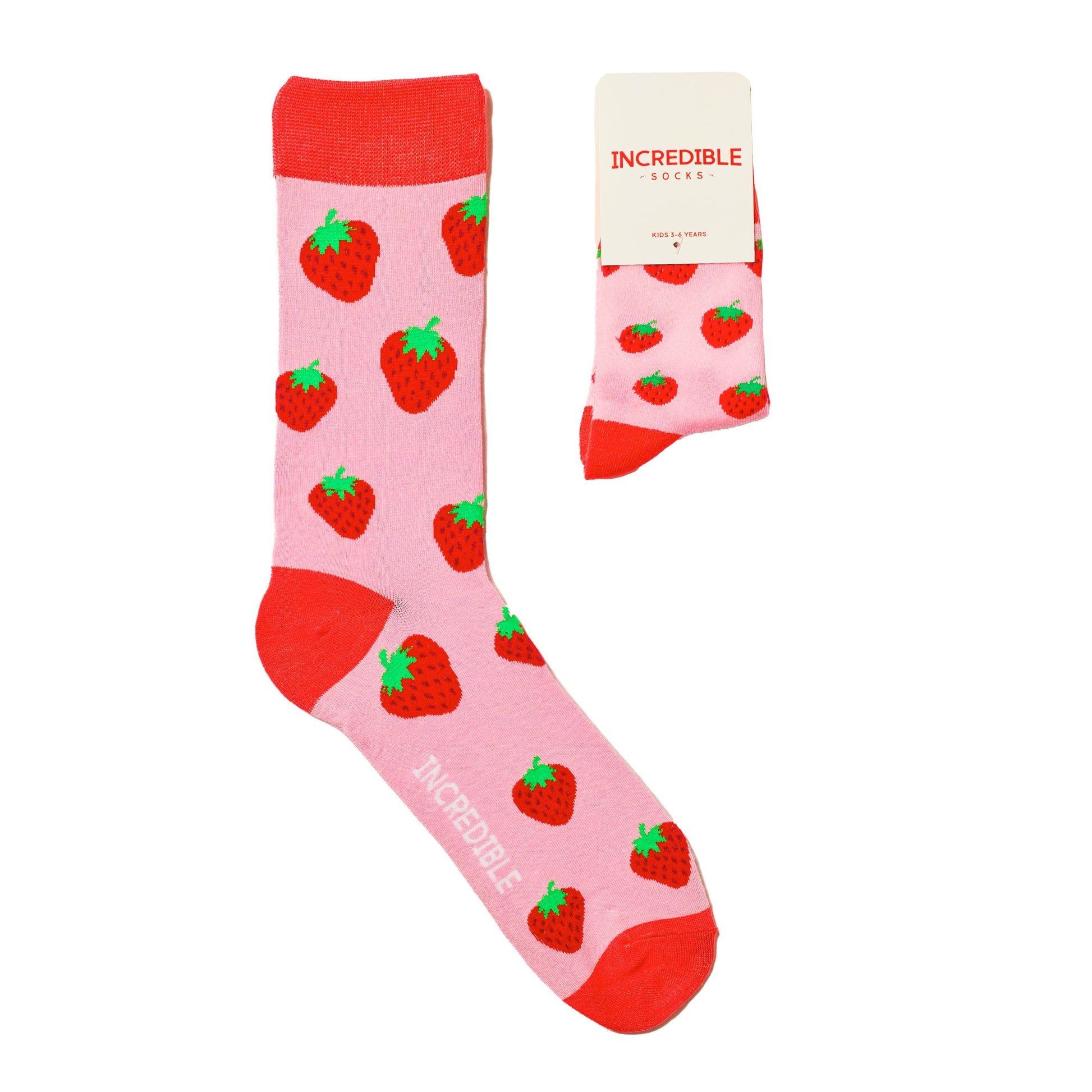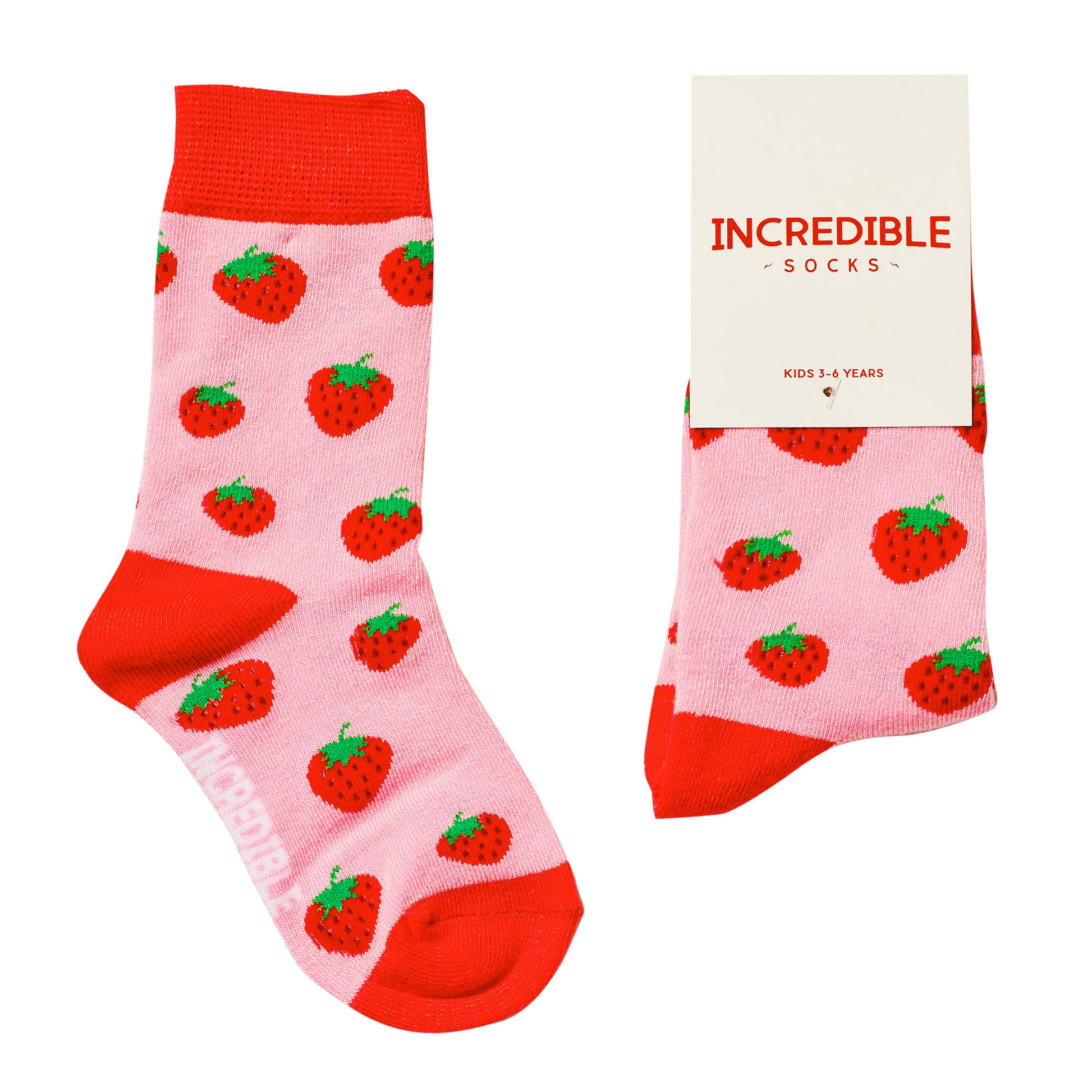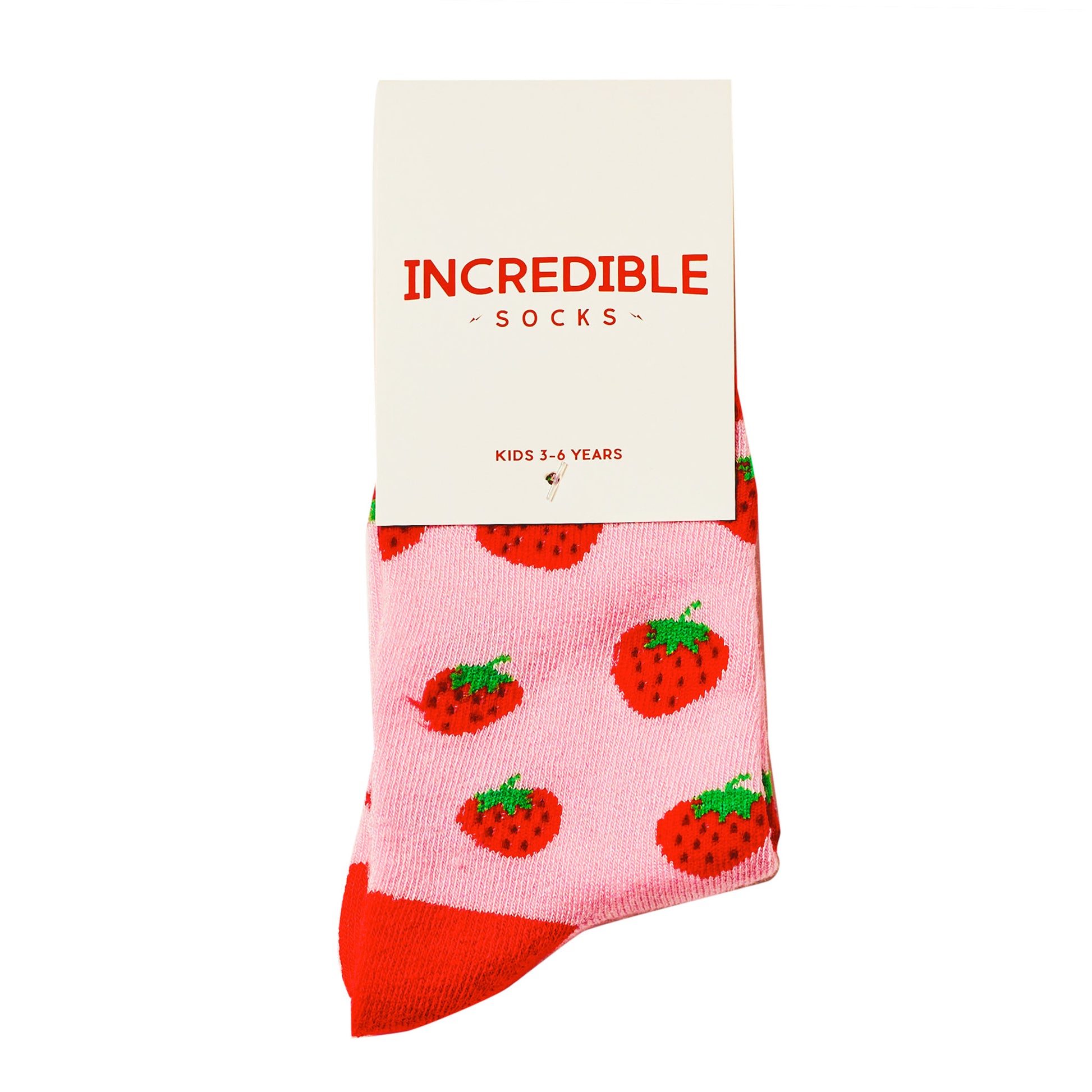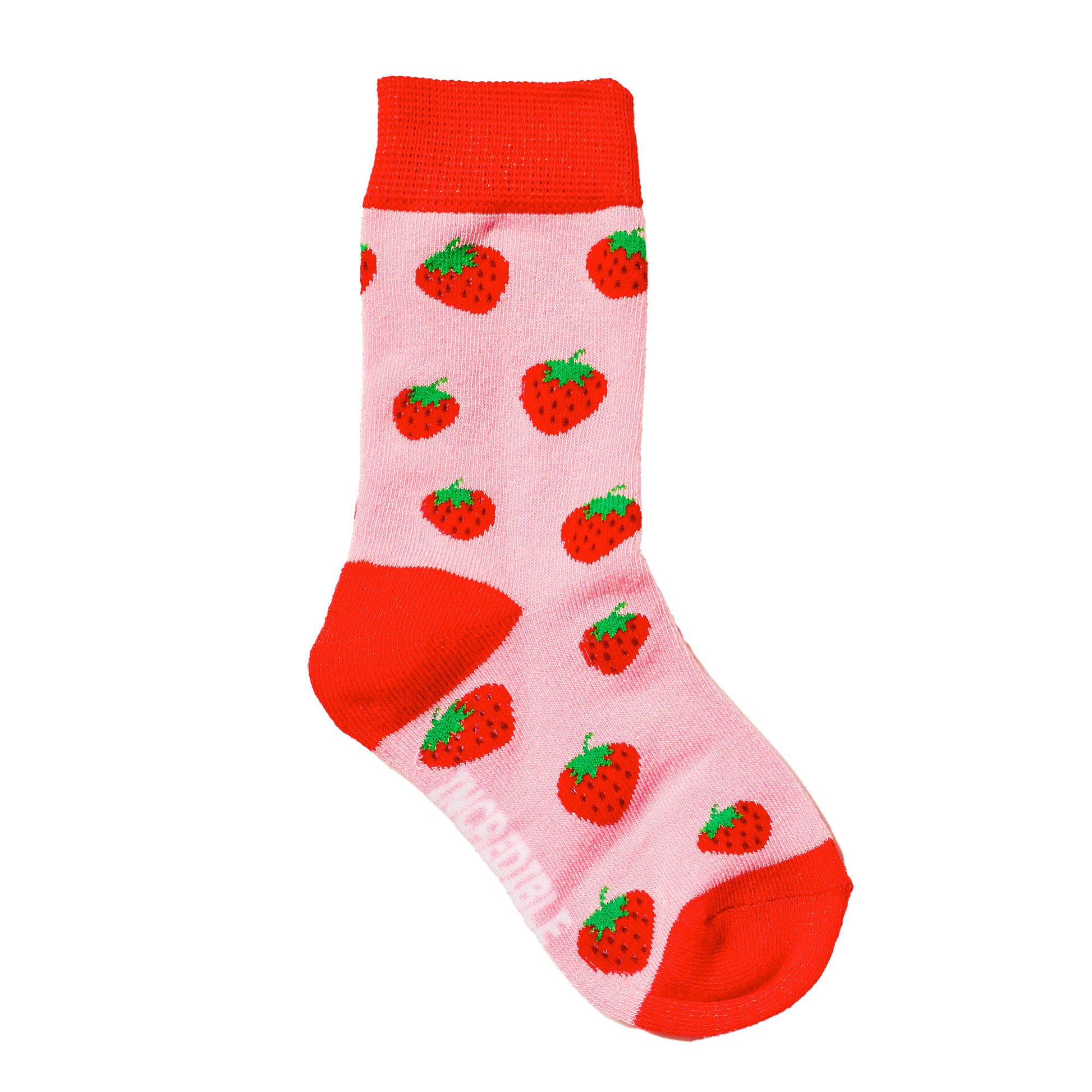 Adult & Kids Strawberry Surprise Bundle
Sale price
$20.00
Regular price
Estimated delivery:

Dec 06 - Dec 10

Free shipping on all orders over €60
Ladies of the sock world, get ready to indulge your feet with the deliciousness of Strawberry Surprise Socks! Packed with stunning, bold strawberries, these socks are a treat for your soles, bringing a burst of sweetness to each step. Designed for maximum comfort, our socks are incredibly soft and strong, making them a must-have addition to your sock collection.
Crafted with sustainable bamboo, they're gentle on the environment too. We're all about quality, style, and leaving a positive impact on the planet and its people.
SIZING:
For our lovely ladies rocking a UK size 4 to 7, our Strawberry Surprise Socks  are the perfect fit for your feet! And guess what? We've got matching pairs for your little BFFs too! How fun is that? Let the twinning adventures begin!
CARE:
Embrace the striking design of vibrant strawberries and let your feet make a bold fashion statement! Taking care of your sweet and sassy socks is a breeze! Wash them with cold water and avoid bleach to preserve those gorgeous colours and shape. Let them air dry to maintain their splendour, and remember to wash inside-out for extra TLC. Say no to bleaching or ironing—our socks are far too chic for such treatment! And if you need to remove the label, gently pull out the thread—these socks deserve nothing but love.
So treat your feet to the taste of strawberries and step into the world of Strawberry Surprise Socks. Unleash the sweetness, sassiness, and sustainability with every step you take!